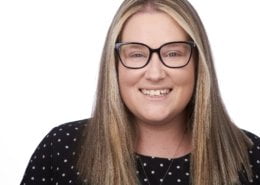 Emma Dickenson
Senior Property Guru
Emma is an experienced Property Manager, who lives and breathes real estate. After establishing herself in the industry as someone with outstanding knowledge, hardcore work ethic, and a true passion for real estate, Emma began to realize the gaps in the industry where it came to knowledge and the inefficiencies in the agencies that she dealt with, and she began to see a real opening for something new and greatly needed.
Read More about Emma
|
Contact Emma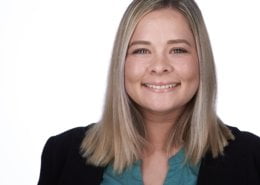 Courtney Manser
Senior Body Corporate Guru
Working closely with Emma Dickenson, Courtney has too realized that the industry as it is currently known, requires change. Building the real estate branch together, through WaTo Consulting, allows agencies, private landlords, body corporate firms, and self-managed body corporates a space to come to for any support, advice, and internal help that may be needed. No matter how small or large the task, Courtney is here to help to make your life easier with a world of knowledge and experience.
Read More about Courtney
|
Contact Courtney