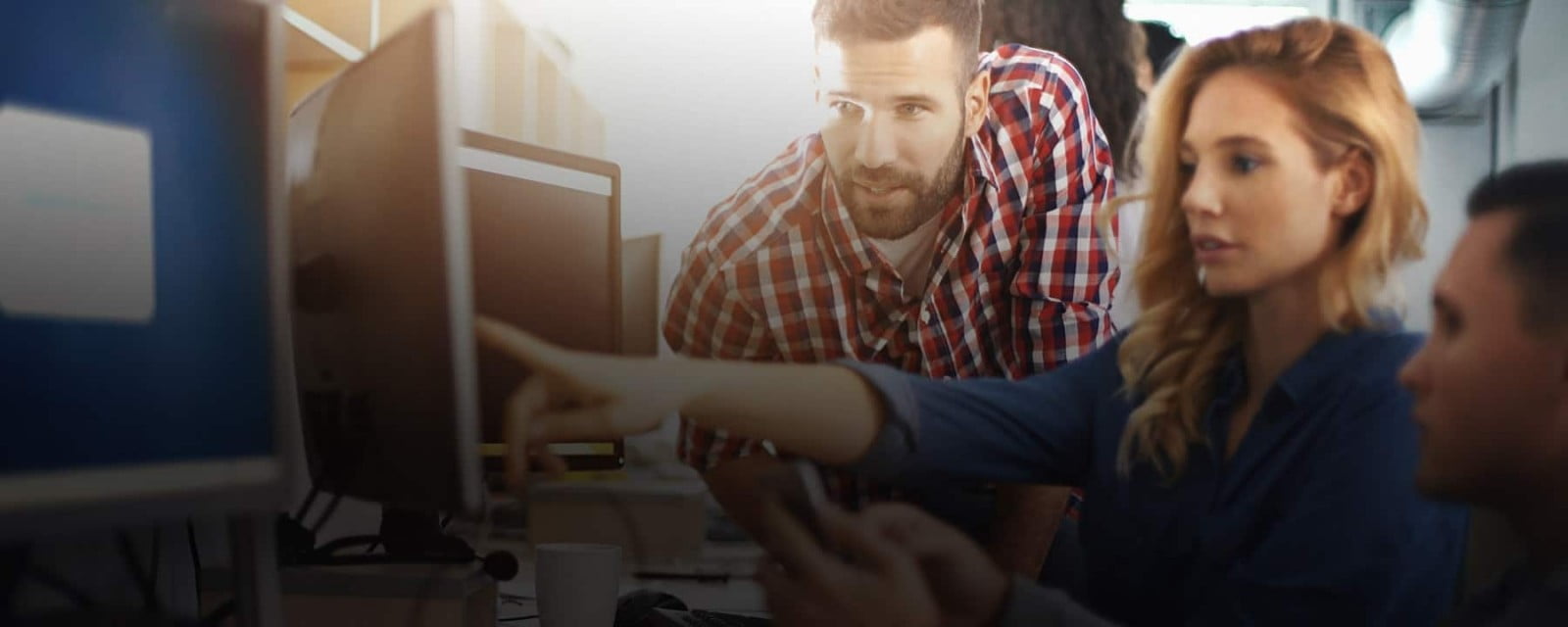 Trusted IT Support and Service Partner
We look after your information technology needs
so you can focus on your business
Wato Consulting was founded in 2001 and has since helped a wide range of companies in vastly different industries. Our team dedicate themselves to helping your business become more efficient using our enterprise level technologies. Regardless of the size of your business, we can help develop a solution to achieve your IT goals while keeping costs and potential disruption to daily tasks to a minimum.
We offer a full range of digital services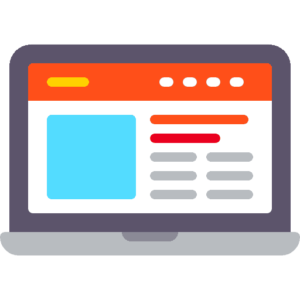 In this complex and ever-changing IT world, effective use of technology is imperative to enhance the bottom line of any business. WaTo Consulting offers premium IT consulting services that deliver expertise and excellence to our valuable clients. Our remarkable services and strategic guidance go beyond the level of IT services that many businesses are accustomed to.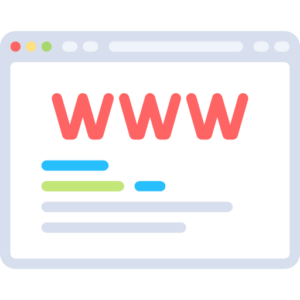 Every project starts with a discovery phase where we work closely with you to understand your requirements in detail. Then we combine our industry experience to craft a winning strategy for your business. We believe that a unique design is essential when it comes to establishing an online presence and this is the reason our team focuses on functionality, user experience and attention grabbing designs.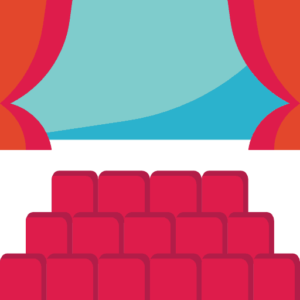 WaTo Consulting has been in this competitive AV industry since 2010. Our professional team members are not just AV planners or engineers, they are also designers, techs and troubleshooters. No matter whether you are looking for system commissioning, planning, dry hire or any other AV guidance, we offer our incredible range of expertise to each and every project.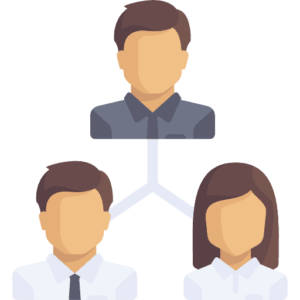 WaTo Consulting has been offering innovative and remarkable HR consulting services for the last 10 years. Our sole focus is to reduce the complexities faced by small and mid-sized companies. Our professional team is here to simplify HR. We show you how to achieve your long term strategic goals and streamline your business effectively.
IT Services and Solutions Adelaide
Technology is simply a tool to support your business operations and when done right, improve efficiency. Choosing the wrong technology can be extremely costly. At Wato Consulting, we can bring you the benefit of our experience and advise you on selecting and implementing the right technology to achieve your business objectives.
You may already have in-house technical expertise and we can provide the technology consulting services you need to fill the gaps. When the need for consulting arises, we will assess your needs and design, plan and implement technology to match your business initiatives.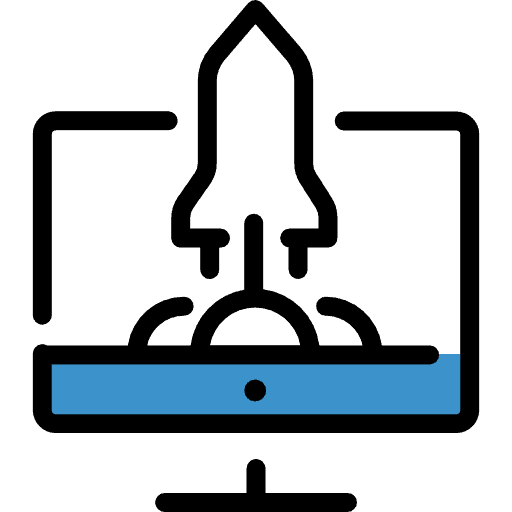 Let us take care of your on-site and cloud based infrastructure with our competitively priced support plans to help avoid potential downtime, frustration or data loss.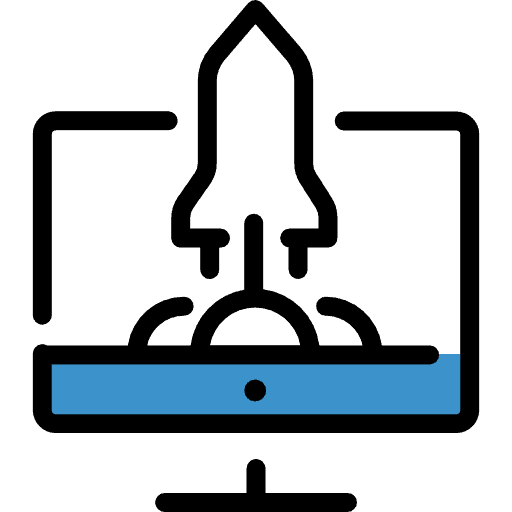 If you're starting a business or looking to upgrade your existing infrastructure, you need to make sure that it's done right. With years of experience in new installs, setups and upgrades, we can set you up for the long term while saving you time and money.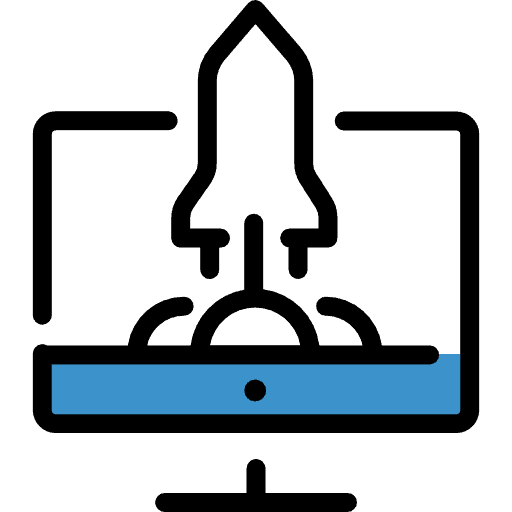 Ensure productivity and speed through a well configured network. Whether you're looking for an enterprise solution or something simple, we have you covered and can provide infrastructure to meet your needs.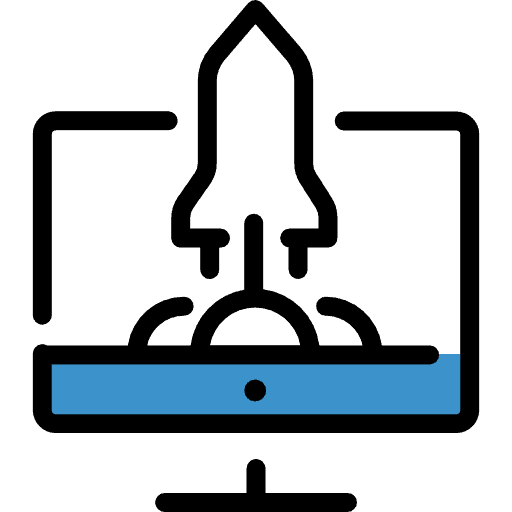 Data is a business asset and data loss can have a devastating impact on your bottom line. We can design and impliment a cost effective backup solution to keep your data safe should something untoward happen.