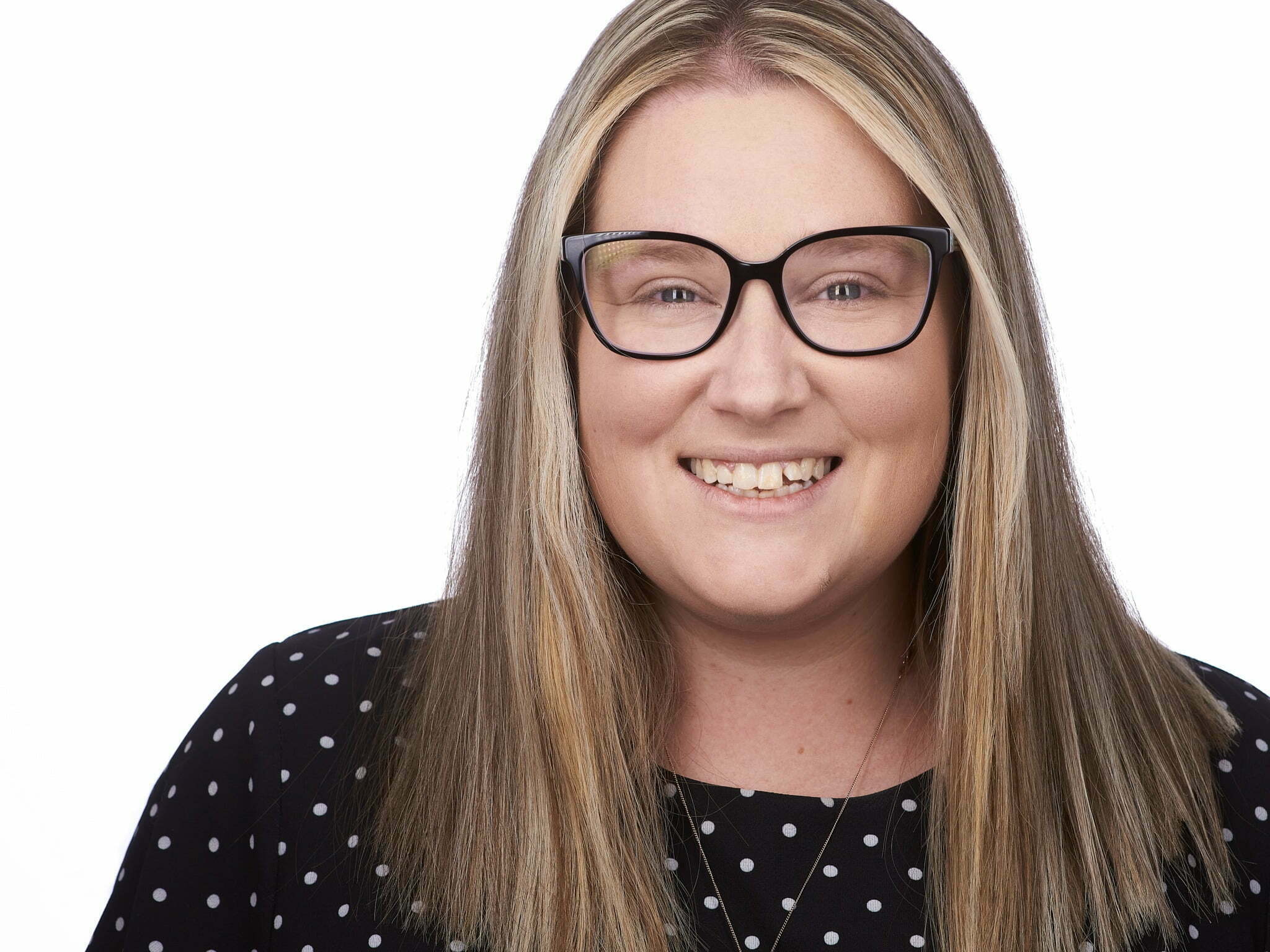 Emma-Louise Dickenson
Senior Property Guru
Emma-Louise Dickenson is an experienced Property Manager, who lives and breathes real estate. After establishing herself in the industry as someone with outstanding knowledge, hardcore work ethic, and a true passion for real estate, Emma began to realize the gaps in the industry where it came to knowledge and the inefficiencies in the agencies that she dealt with, and she began to see a real opening for something new and greatly needed.
Emma-Louise Dickenson started up the Real Estate branch of WaTo Consulting to establish a platform for agencies and private landlords to come to, receive advice and support where needed. Emma-Louise Dickenson truly cares about closing the gaps in the industry and using her knowledge to lift the reputation of the industry. Emma throws herself into any task, committing all her effort into not only rectifying issues but persevering until they are fully turned around. Emma builds long-standing relationships with her clients, based on her unflinching honesty and wholehearted commitment not just to the client receiving the outcome they are looking for, but to ensuring that every outcome lines up with the client's legislated and ethical responsibilities. She understands the stress involved in running an agency or self-managing your investment property, and is always on hand to help make your life smoother and hassle-free!
Give her a call or send her an email – you won't regret it.